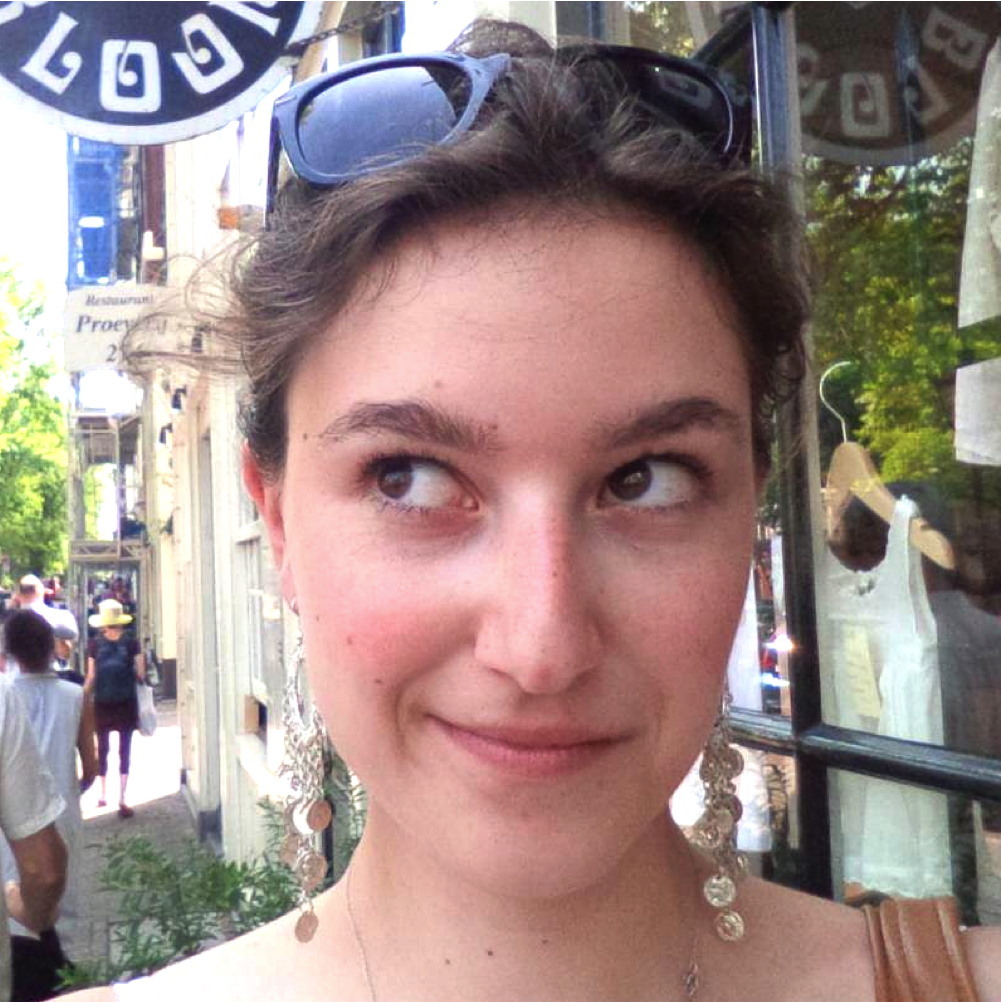 TL;DR
In May I will be one of the first graduates to receive a Bachelor of Science in Information from the University of Michigan School of Information (UMSI). As the inaugural class we are actively shaping the program for ourselves and future students, building the bridge as we cross it.
I've been able to create my own path through UMSI studying information ethics, privacy and security; participating in research doing independent studies, and making strong connections in the academic community.
The works in this portfolio represent my exploration of these issues. Check out a project or paper or just keep on scrolling...